Southlands Travel & Cruise was established at Mawson shops in 1996. The dedicated staff are Cathy's most valuable asset. We are a team of specialised Travel and Cruise experts that have travelled the globe and will share a wealth of real travel experiences. 
We are a well known agency and we offer good value, based on sound knowledge and years of experience. For many years now we have been looking after many loyal clients travel arrangements and we welcome new travellers to our office. We also pride ourselves on personalised service and are dedicated in ensuring you have many excellent travel experiences. 
Southlands Travel & Cruise are also a member of the Magellan group which means we are independent from corporate pressure to push particular product lines, thus we maintain transparent and superior service for all of our clients.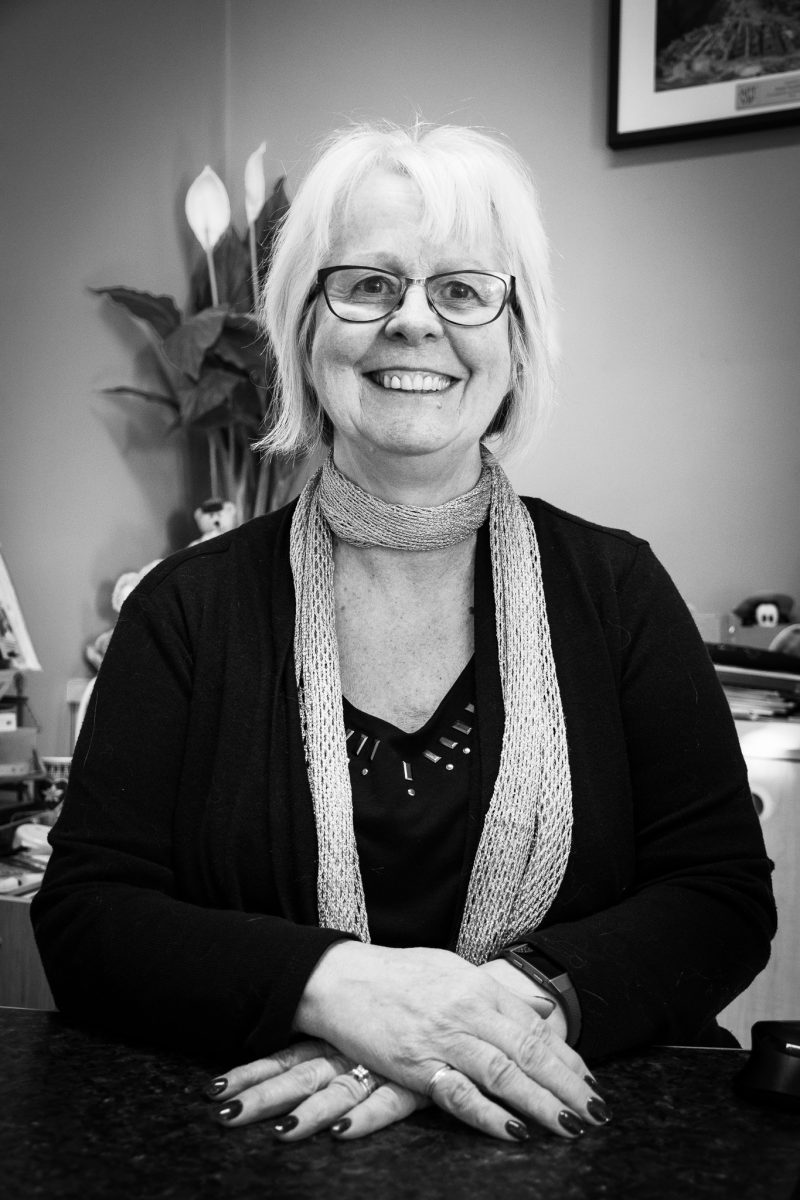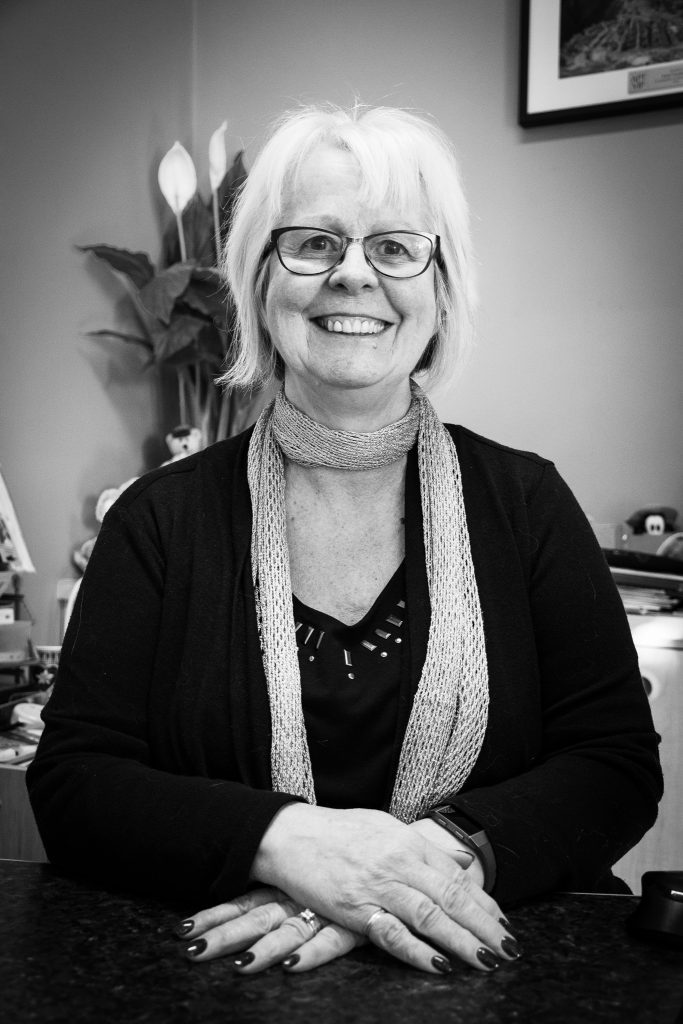 Cathy (Owner & Manager)
Hours: Monday-Friday 9am-530pm, Most Saturdays
Favourite places? Every place she has been to have favourite elements. In particular Patagonia and Tanzania.
Last trip? Azamara Cruise South East Asia
Next adventure? Uluru 
Worked in the Travel Industry? Since 1984
Why I like working in travel? Loves talking to people, helping them fulfil their travel dreams.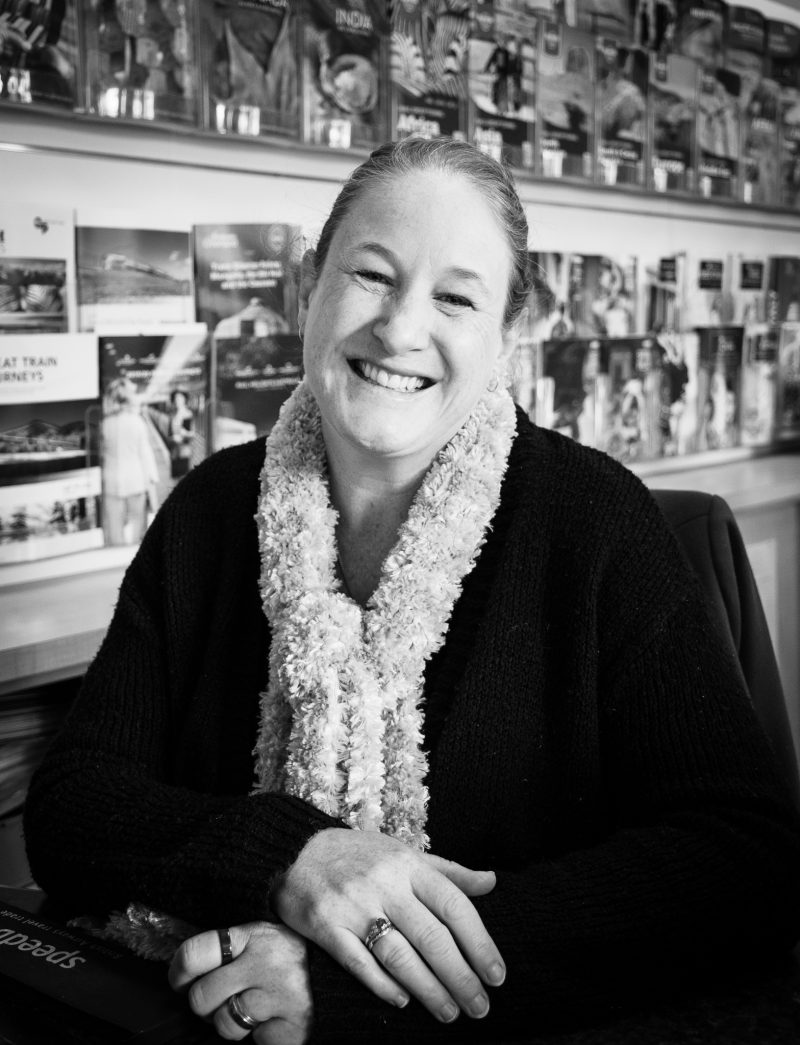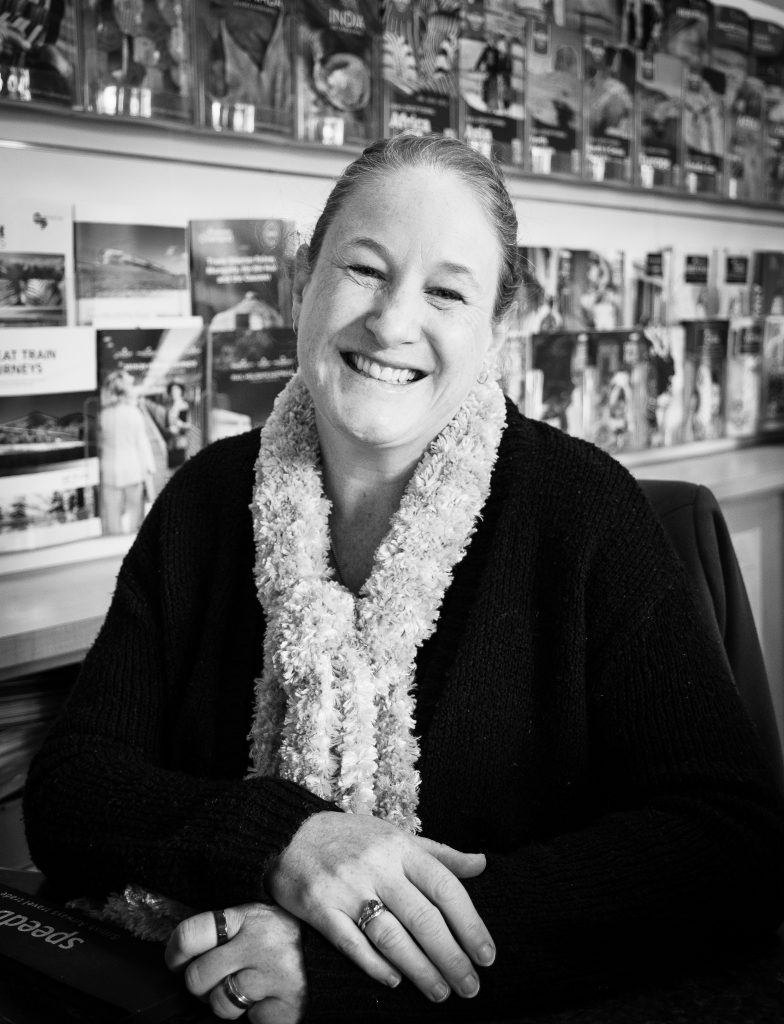 Tracey (Senior Travel & Cruise Specialist)
Hours: Monday, Wednesday- Friday 9am-5pm, Thursday 9am until 12pm, Every 2nd Saturday
Favourite places? Africa (All rounder) or Fiji (Relaxing) or Italy (Food & Sightseeing)
Most recent adventure? Fiji 
Next adventure? 
Worked in the Travel Industry? Since 1994
Why I like working in travel? The excitement and joy of helping someone tick something off their bucket list.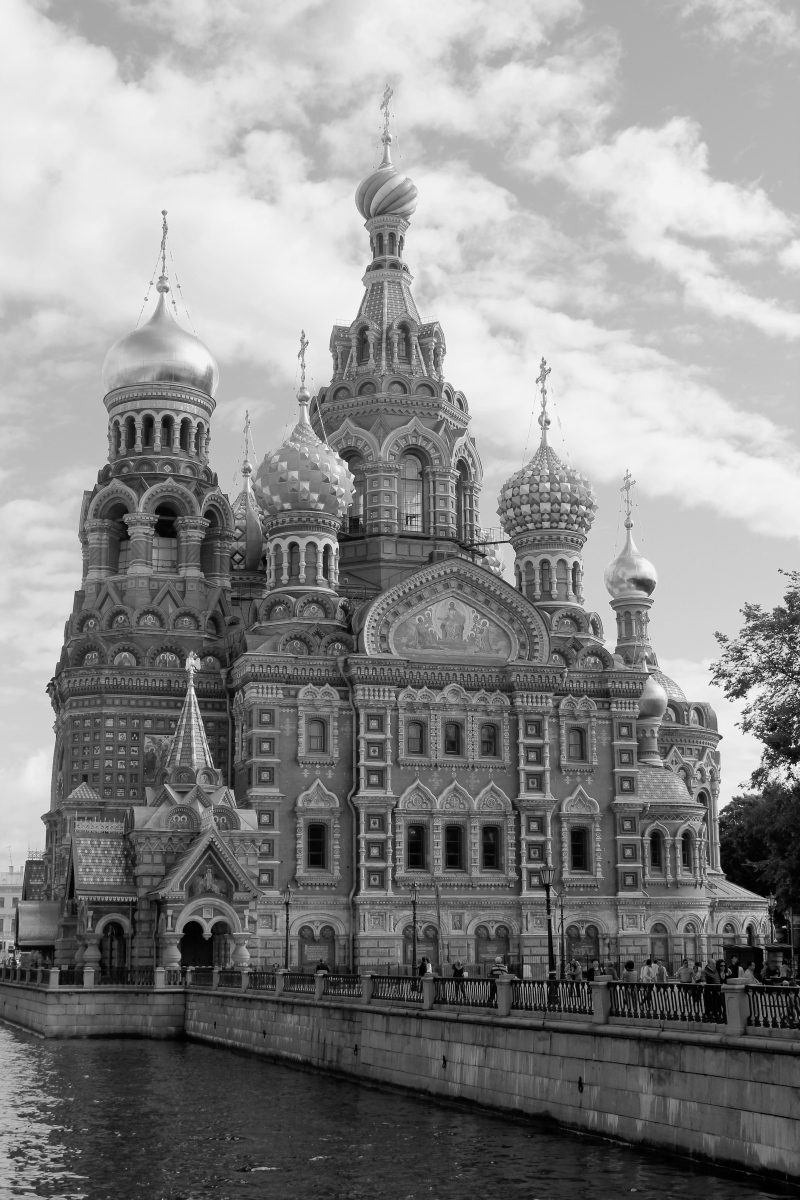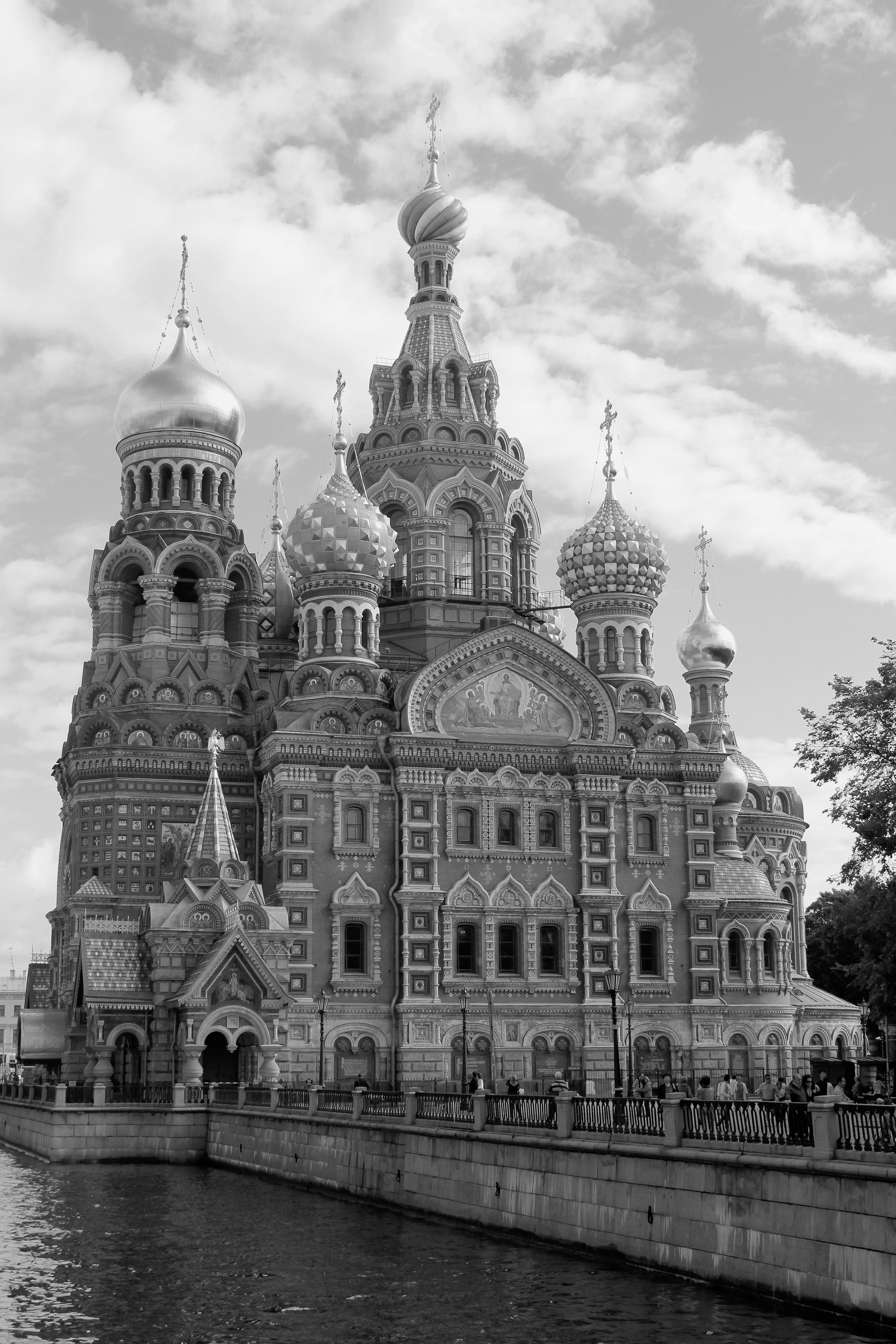 Jenny (Senior Travel & Cruise Specialist)
Hours: Tuesday- Thursday 9am until 530pm
Favourite place? St Petersburg, Moscow or Cape Town 
Last adventure? Hong Kong and Japan with Princess Cruises 
Next Adventure? Lord Howe Island
Worked in the Travel Industry? For a long time
Why I like working in travel? Knowing that you have booked the holiday of a lifetime for some people and they come back with raving reviews