The Southlands Travel & Cruise team provide professional and attentive service for holiday, corporate, special interest and cruise travel…
We are responsible for our clients and recognise the importance of careful planning to help you get the best out of your travel experience. By travelling with us we get to share with you our expertise for destinations and personal recommendations. We have the world covered, members of the team have lived and travelled extensively throughout the world and it would be hard to find a region that at least one of the team hasn't travelled to!
Southlands Travel & Cruise is the trading name for a family-owned business that has been trading first as Southlands Travel and then Jetset Southlands in Mawson, ACT, since 1996. The business is accredited by IATA and AFTA/ATAS and is a partner in the Charter for Safe Travel, the Department of Foreign Affairs Smartraveller programme.  
We are also a member of Cruiseco 'The cruise specialists' which enables us to offer our clients an amazing range of unique themed cruises, exclusive charters and special offers. We can assist you with anything travel related including Specialty Group travel both Domestic & International, Package holidays, Touring options, Tailor made itineraries, Airfares, Accommodation, Travel Insurance, Foreign currency, Visas, travel advice to suit your travel needs and much more.  
We are passionate and dedicated Travel consultants and we look forward to welcoming new clients to our office.


Magellan agents take pride in offering superior service and delivering optimum value to their clients. They can do so because they are experienced and well-travelled with insightful knowledge of what offerings will best suit client needs. And their independence frees them from corporate pressure to push particular product lines

We are a member of Cruiseco which is Australia's premier cruise specialist and are able to offer a huge range of cruise holidays and exclusive product including a variety of unique Cruiseco charters.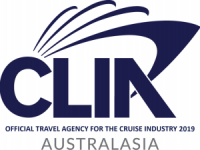 As a member of the International Cruise Council of Australasia, we are accredited cruise consultants who have been trained in all aspects of cruise travel.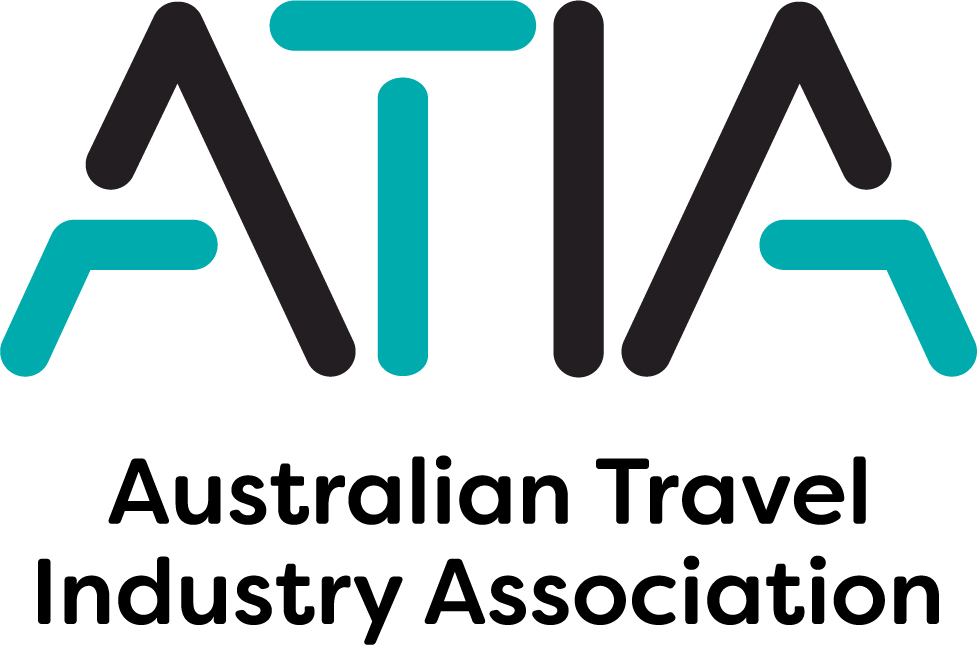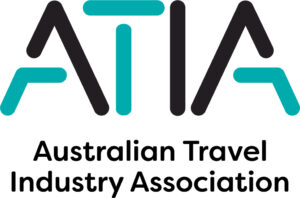 The Australian Federation of Travel Agents Limited (AFTA) is the peak body for Australia's travel agents who form a vital part of Australia's highly specialised travel and tourism industry.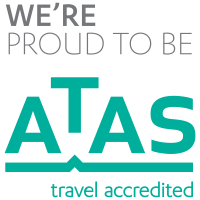 ATAS agents need to meet high standards of business discipline, training, compliance with Australian Consumer Law and compliance with a strict code of conduct – ensuring your piece of mind when booking travel.

Southlands Travel & Cruise is a partner in the Charter for Safe Travel a joint initiative between the Department of Foreign Affairs and Trade (DFAT) and the Australian Travel Industry. 
Under this Charter we recognise our shared commitment to assisting Australians overseas to travel safety.