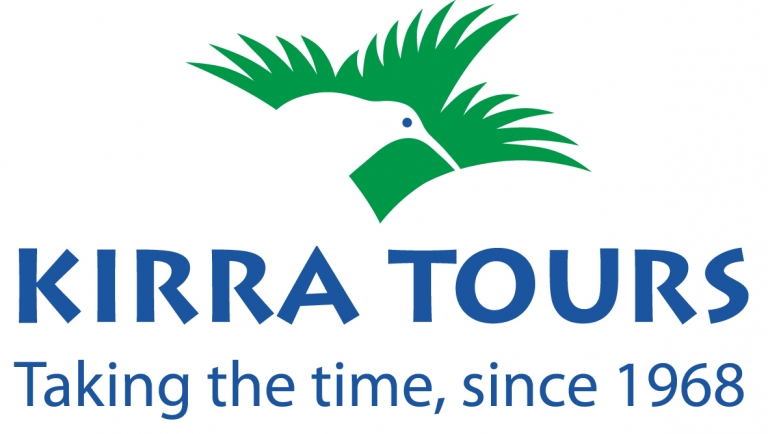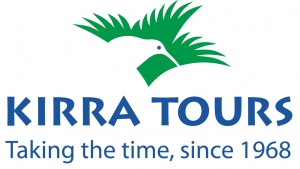 A Kirra Coach Tour is an extraordinary way to discover New Zealand's natural beauty and experience all its most iconic destinations and sightseeing activities. And they guarantee the value is unequalled! Choose from a wide range of Kirra Coach Tour itineraries to suit every type of traveller, budget and time frame, all showcasing the finest attractions and experiences that New Zealand has to offer.
Southlands Travel & Cruise have vast experience booking the best New Zealand holidays catered to your needs, whatever your dream or budget the team can organise your trip.
For more information see the below brochures on your favourite New Zealand destination. To receive a quote email sltravel@bigpond.com or call us on 02 6286 5540 to start your Australian adventure.