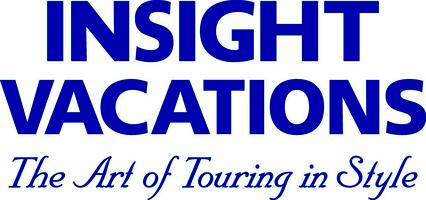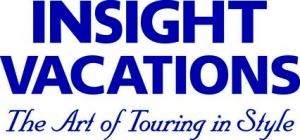 For over 35 years Insight Vacations has been designing the world's finest escorted touring itineraries. They are experts in touring Europe where they visit 43 European countries, the most of any operator. They are the leading escorted tour operator in the Eastern Mediterranean and offer the same legendary high standards and perfectly planned touring itineraries to guests travelling to North America, India and Nepal.
Southlands Travel & Cruise have vast experience booking the best holidays catered to your needs, whatever your dream or budget the team can organise your trip.
For more information see the below brochures on your favourite international destinations. To receive a quote email sltravel@bigpond.com or call us on 02 6286 5540 to start your new adventure.