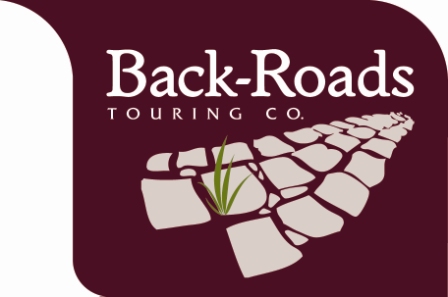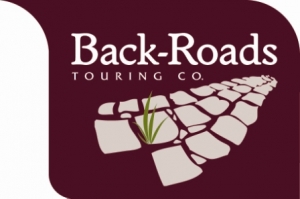 With over 25 years' experience in small group and tailor-made tours across the UK and Europe, Back-Roads Touring is truly the original small group touring company. By limiting their group sizes to a maximum of 18 passengers (22 on our Charming Waterways programme), they are experts at providing a friendly, relaxed, and flexible form of touring.
Southlands Travel & Cruise have vast experience booking the best holidays catered to your needs, whatever your dream or budget the team can organise your trip.
For more information see the below brochures on your favourite international destinations. To receive a quote email sltravel@bigpond.com or call us on 02 6286 5540 to start your new adventure.